Our Vision
ONG envisages a just, democratic and inclusive society, free from poverty.
---
Our Mission
To promote inclusive socio-economic empowerment and right based participation of the marginalized community particularly women, youth, children and PWDs for sustainable development
---
Our Values
Dignity | Innovation
Community Oriented | Partnership
Transparency | Integrity
Team work | Volunteerism
Inclusiveness | Accountability
---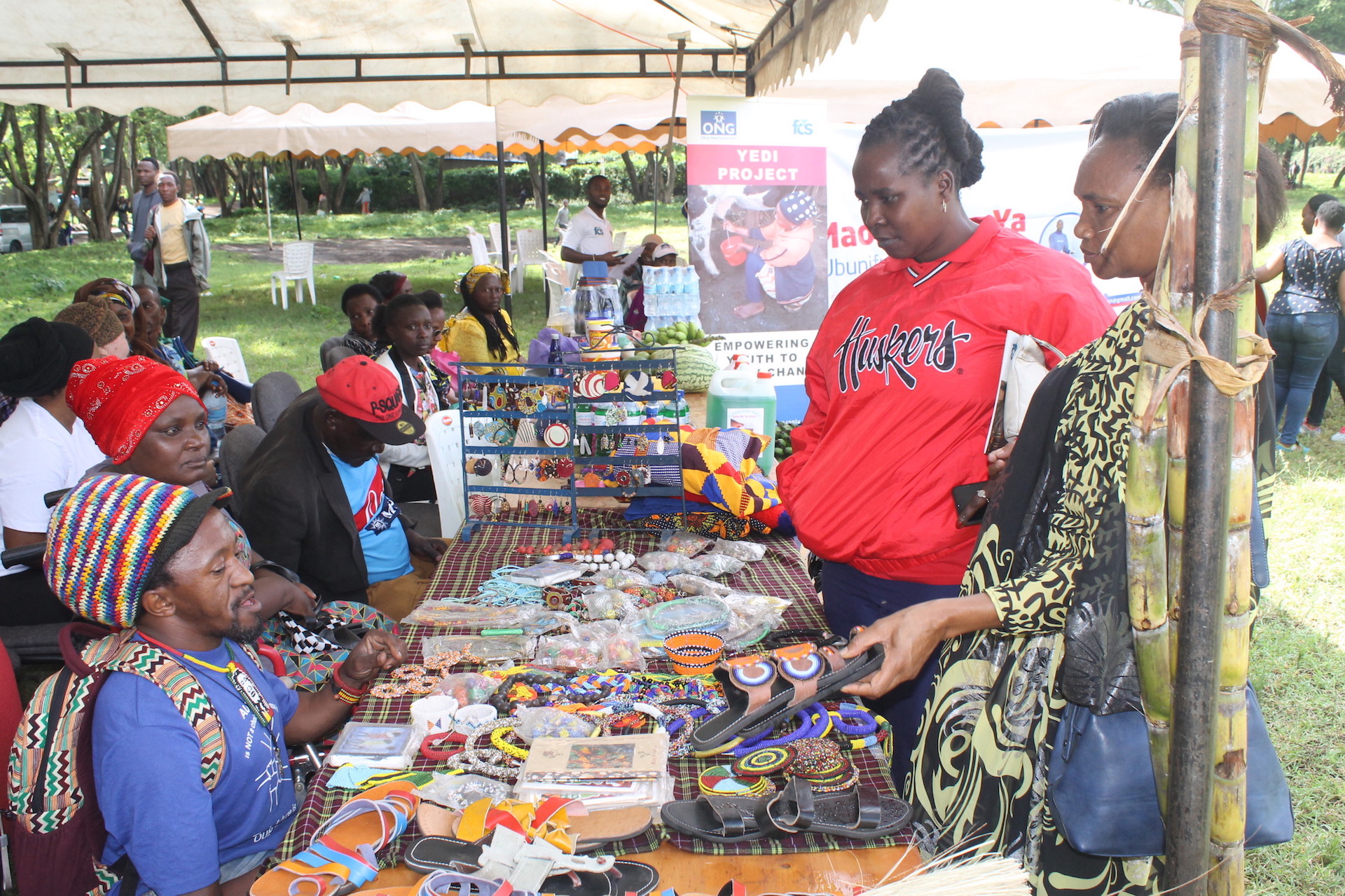 Business competition tradefair event linking youth women and PWDs products and services to acess markets and create suppy chain
Gender and Sexual Reproductive Health Rights
---
ONG is building capacity of grassroots youth, women's and men's groups to increase gender awareness and the eradication of bad traditional norms, harmful practices, and stereotypes which exacerbate gender-based violence (FGM, early and forced marriage). We also strengthen the capacity of the community members to prevent and respond to gender-based violence (GBV) and ...
Livelihood and Economic Empowerment
---
ONG support Women, Youth, PWDs and Adolescent girls to establish groups and support them to register and develop strong governance structures, provide training in core life-skills (e.g., leadership, teamwork, and effective communication) and enterprise development (e.g., entrepreneurship, business planning, networking, and marketing) to the groups.
Governance, Accountability and Civic Engagement
---
We are training our target group to understand and engage with government structures at local and national level. We support beneficiaries to track service availability in their communities and report their findings to decisionmakers. We support groups of youth and women to organize forums through which they can have a voice in key local and national issues.